Training Philosophy
Champion Wellness utilizes principled, evidence-based training to enhance your performance and mitigate injury risk.
We use ground-based, multi-joint, multi-planar movements always keeping technique at the forefront of training.
How Does It Work?
Step one: Schedule your assessment!
At your initial assessment we will talk about your goals and what you hope to accomplish through training. This comprehensive appointment will consist of a functional movement assessment, body composition screening, nutrition assessment, force deck analysis, and grip strength testing. This will take about 30-45 minutes.

Next, we will put together a personalized plan that will not only help you achieve your goals, but also addresses any movement deficiencies found in the screen. We will also discuss a supporting plan of proper nutrition with supplementation. Each training session will last about 60 minutes and includes a thorough warm-up prioritizing improving mobility, 4-6 exercises through full ranges of motion, and then a cool down so that you can kick-start your recovery and get ready for your next session!
Schedule your first visit now!
Training Sessions At A Glance:
A typical session looks like:
A typical week looks like:

A full month of training looks like: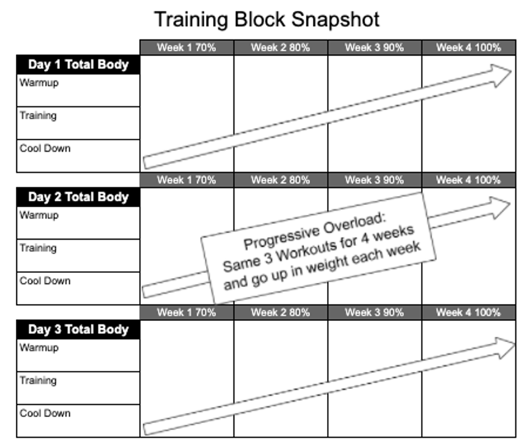 What Should I Expect?
Expect to be held accountable!
The plan only works if you execute it. We are here to watch your form and the speed at which you move. We will monitor fatigue and readiness through daily assessments using technology like Force Plates. Together, we will control every possible variable we can control. This will help you not only get to where you want to go, but also minimize your potential risk for injury.
Don't Expect Random Workouts.
Anyone can put together exercise to make you tired.
You won't always leave the gym completely drenched in sweat. That is a poor metric for a good workout. Suffering through 500 burpees may make you tired and sweaty, but it is not a well rounded fitness program. You can sweat on your own, that is not why you are here reading this. Not everyone can put together a complete plan to progress over a period of several weeks and months. That is where we come in.

As you can see from the training block snapshot above, each training block should start relatively easy and progressively intensify with the last week as the most challenging.
How Often Do You Recommend Training?
For most people, 3 days per week is the ticket to seeing results. We utilize supersets – doing exercises back to back – to maximize your time and get the largest return on your investment. Consistency is key and we have found this program to have the highest client adherance.

If 4 days per week is your target, this gives an opportunity to add in extra mobility work, conditioning, or both. Your plan will be adjusted to meet your needs.
Champion Wellness also offers single sessions or 2 day per week programs. We will work with your schedule to help you achieve your goals. However, consistency is key and your results will correlate directly to the amount of work you put in.
Functional Fitness Training Technology
These are just a few of the technologies we use to improve accountability, maximize safety, and provide the best possible training plan for every client.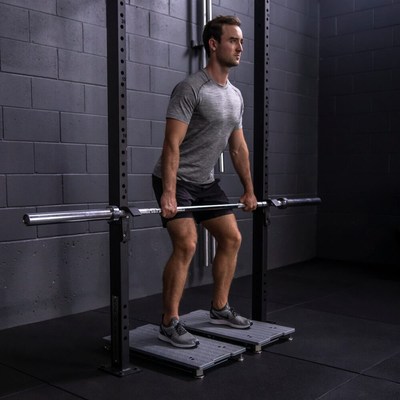 Force Plates
Force plates evaluate the power of your jump and show us how you generate and absorb force thus highlighting differences between limbs and overall fatigue levels. High fatigue or major differences between legs means you're at a greater risk of injury. We use this information to adjust your plan as needed.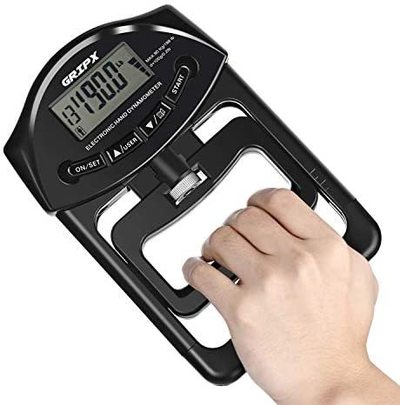 Grip Strength Testing
Much like jump height, grip strength is a key indicator of overall fatigue in the nervous system. If your grip is weak or there is a large difference in strength between right and left, we know we have to adjust your plan.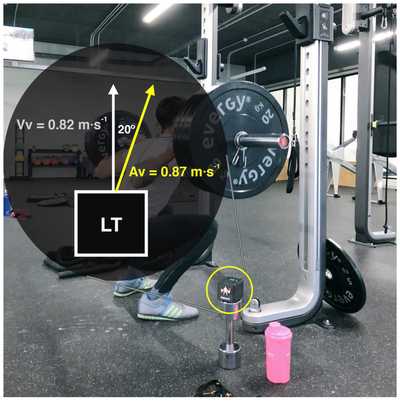 Velocity Based Training
This tech shows us how fast you move the barbell on various lifts. Certain speeds are correlated with certain adaptations like strength or power. So, if our training block has a priority (which it always will), it is another way we can improve accountability and make sure you're reaching the desired outcome. It is also a valuable tool because it accounts for fatigue.
Still Have Questions?
While our initial comprehensive training consultation will answer all the questions you might have about what your body needs to function at it's max performance, we also offer FREE Discovery Visits! At this simple 15 minute appointment, Coach Corey will take you through a targeted functional evaluation, give you a tour of the facility, and answer any questions you have about our personal training services.
Call (615) 447-3787 today and ask about the Discovery Visit!