This event has already occurred
Save to your Calendar
Purchase your ticket online HERE!
Treat yourself to a day of grounding, recovery, and relaxation techniques. You deserve it!
This day is all about YOU! Each event will immerse your mind, body and spirit as you connect to yourself and those around you.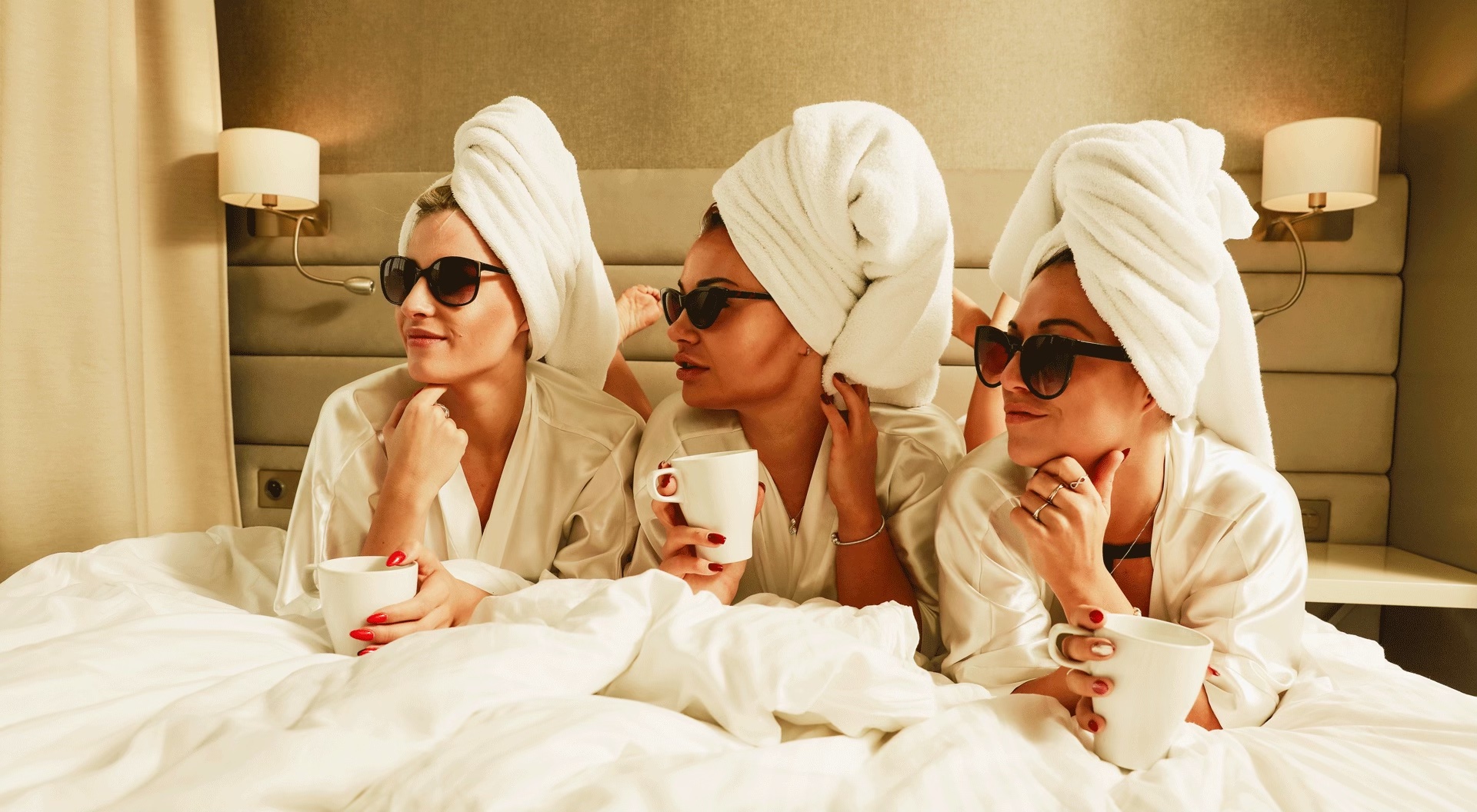 Schedule:
11-12: We will start the day with grounding breath work, tapping, and a relaxing stretch. Essential oil therapy will be introduced as we connect with our own personal intentions.
12-1: Individualized dynamic cupping sessions and other active muscle release therapies.
1pm: Lunch
130-230: Treat your skin to an organic face mask while meditating to the healing frequencies of a sound bath. Promote lymphatic drainage with gua sha techniques and learn Tibetan hormonal gymnastics.
230-330: Active stretch relief for neck and back pain followed by aromatouch hand massage.
330-4: Our day will conclude with intentional release as we reset our nervous systems through Wim Hof Breathing.
Ticket price includes healthy, vegetarian lunch!
Bring a friend and save 15% on the purchase of TWO tickets!
For more details email info@championwellnesstn.com
This will be an intimate event so space is limited!
Purchase your ticket online HERE!
What to bring:
Water bottle
Facial lotion of choice
Gua sha tool (also available for purchase)
Wear clothes you can move in