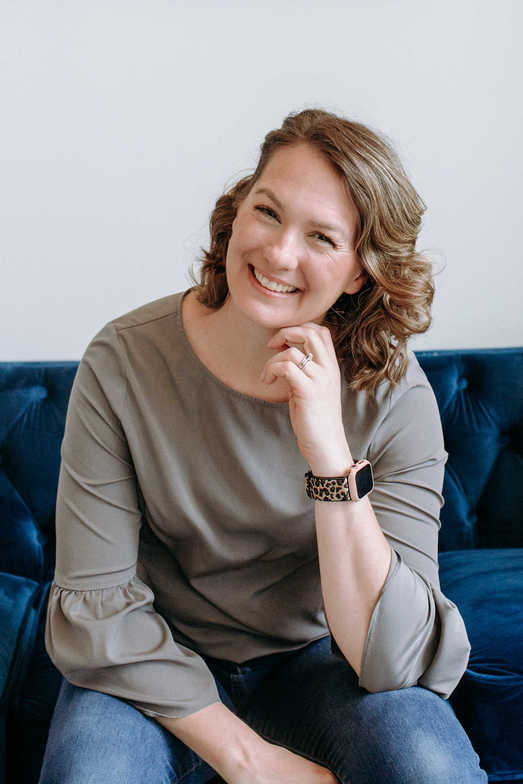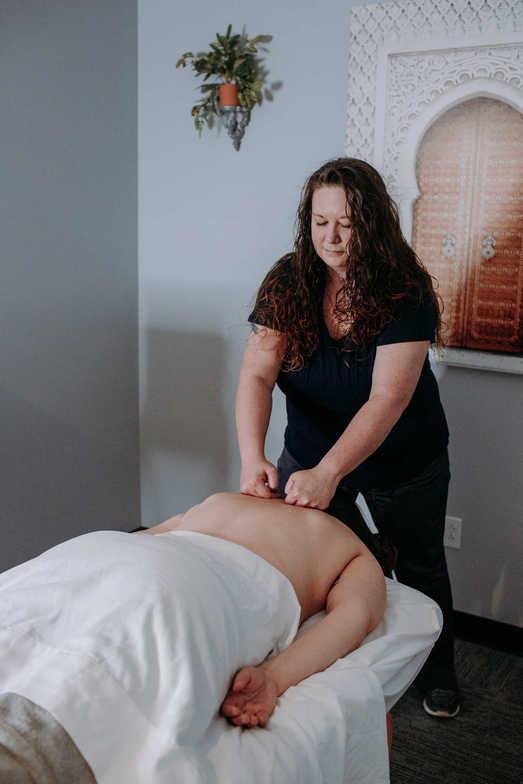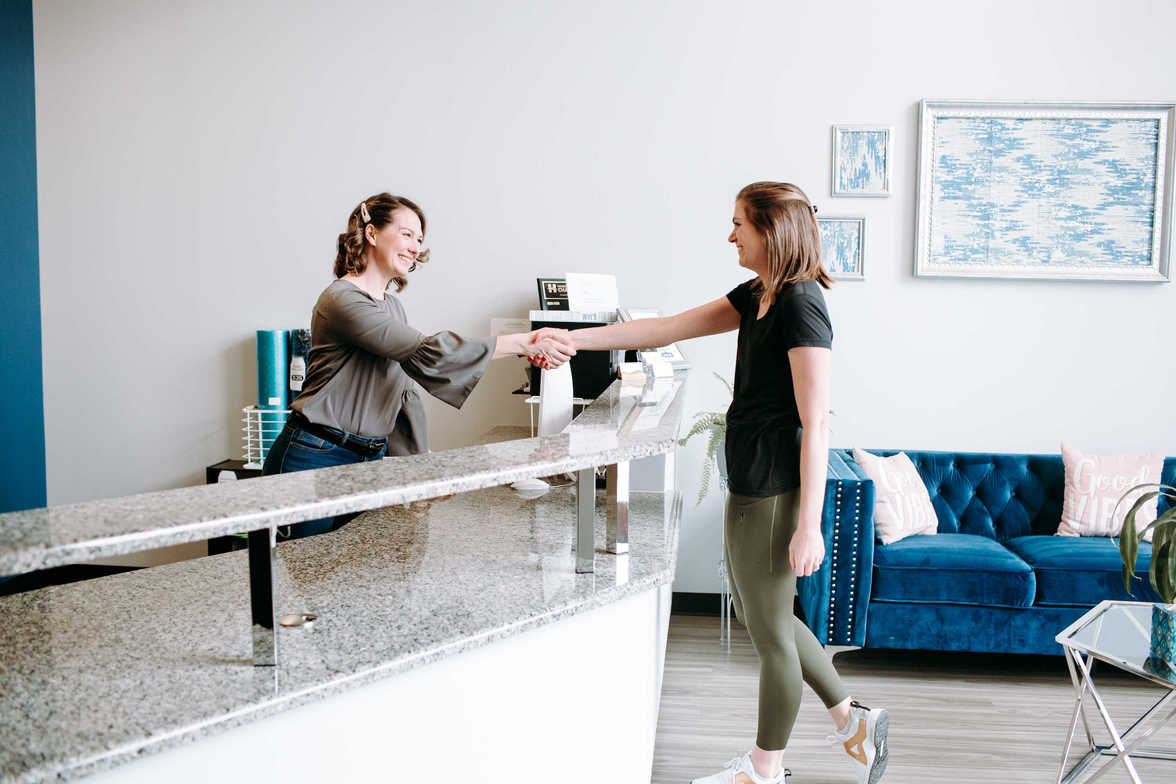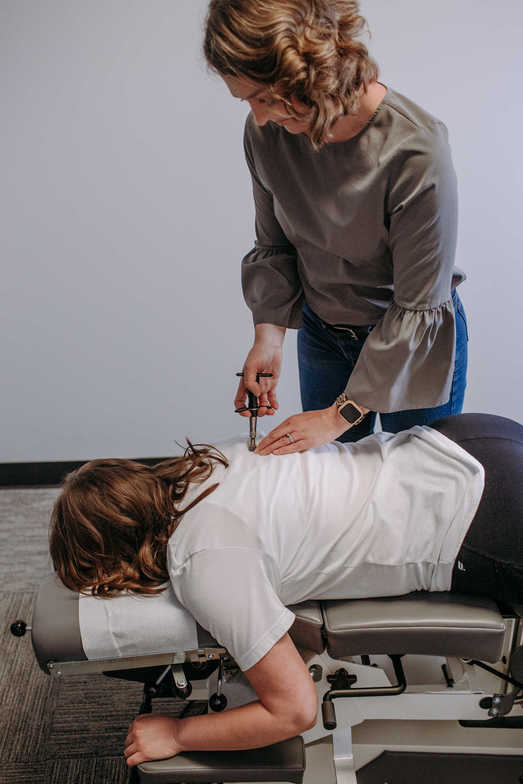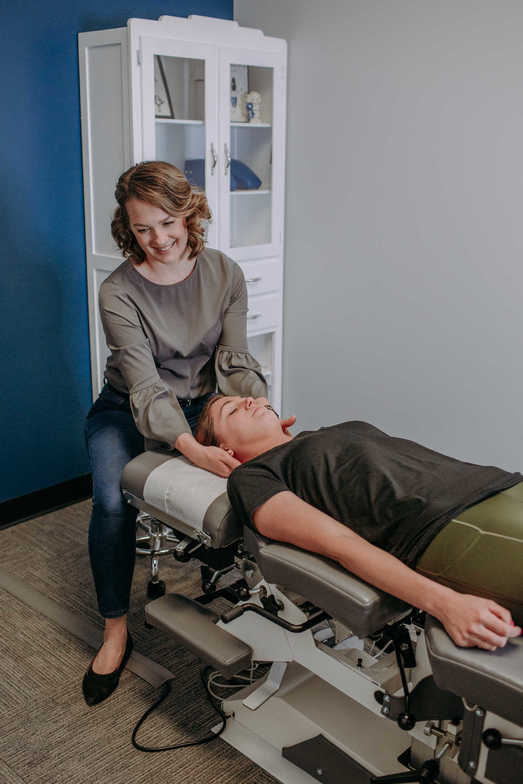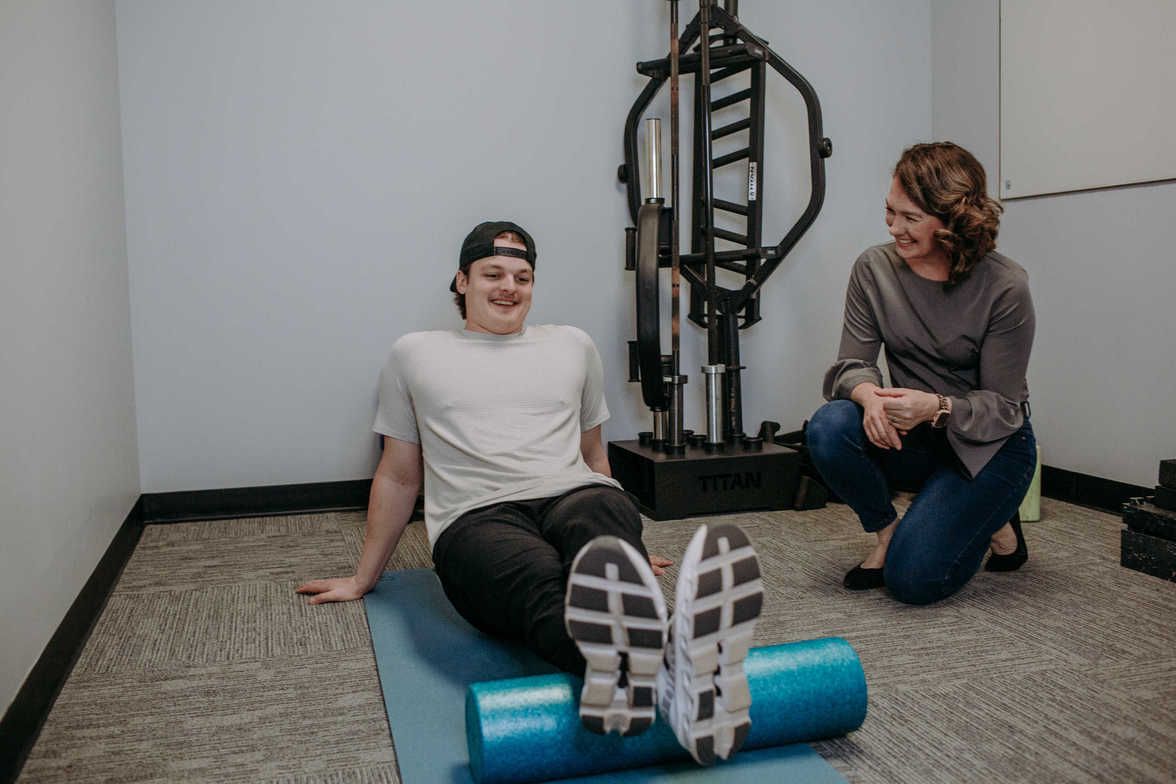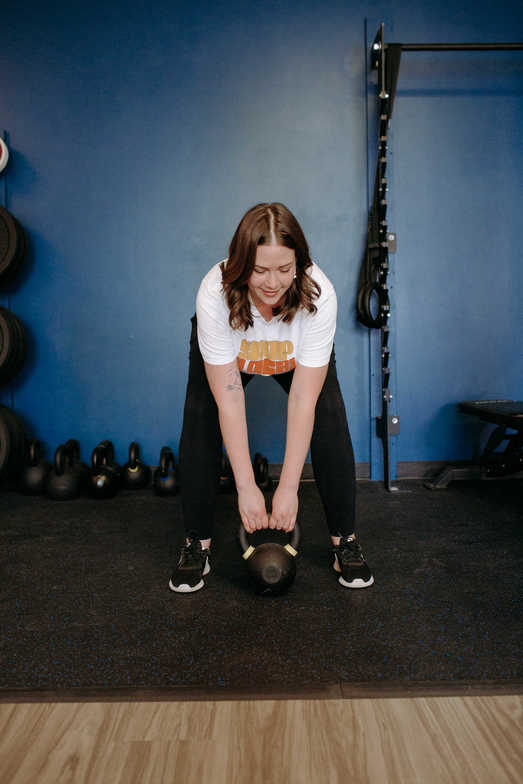 Pain does not care about your busy schedule.
You have work tasks that need your attention, the kids have soccer practice, and you are supposed to meet the girls for barre on Tuesday. You do not have time for pain.
Low back pain, neck pain, and headaches can strike without warning. (Ok, let's be honest...there were some signs, but you pushed past those.) You live an active life, you take care of your body, you take care of your family, and your schedule does not have room for several weeks of rest while you nurse a back ache. You need a treatment option that fits your lifestyle. At Champion Wellness, we offer chiropractic services in Hendersonville, TN that get you back to your routine faster. We focus on an active care plan that not only provides pain relief, but trains the body for optimal function to prevent future injuries.
Learn More About Our Services!
Join Our Next Event!
Let Champion Wellness Help You Feel Like The Champion You Are!
new_releases
Pain Reduction
Address the underlying cause of your pain and stop it for good.
local_florist
Optimal Function
Learn what your body needs to perform optimally and get back to doing what you love.
battery_charging_full
Injury Prevention
Develop the foundation to prevent future injuries.
Get Back To Your Active Lifestyle!
This Is Our Simple Treatment Process

Request An Appointment
Schedule a time that works best for you by using our online booking.
Individualized Treatment
You deserve a treatment plan that is as unique as you.
Enjoy Your Life
Enjoy your active lifestyle knowing that you are performing with optimal function!
Events
Mark your calendars for these great events coming up.
We Love Our Military And First Responders!
Ask about our military, veteran, and first responder discount.